CARS
FOR RENT
Choose the model that best suits your taste and get to know Paros in a new, reliable and safe car.
SEND BOOKING REQUEST TODAY!
ABOUT
Car Point
Car Point is a new car rental company in Paros.
Combining friendly service, fair prices and the ability to deliver anywhere on the island (port-airport-hotel) makes us stand out.
Safe cars

Friendly service

Easy booking
A wide range of new vehicles to choose from the one that suits you.
Why choose us:
a wide variety of vehicles
safe vehicles
easy booking via email or phone
on-time delivery
easy pick-up from anywhere on the island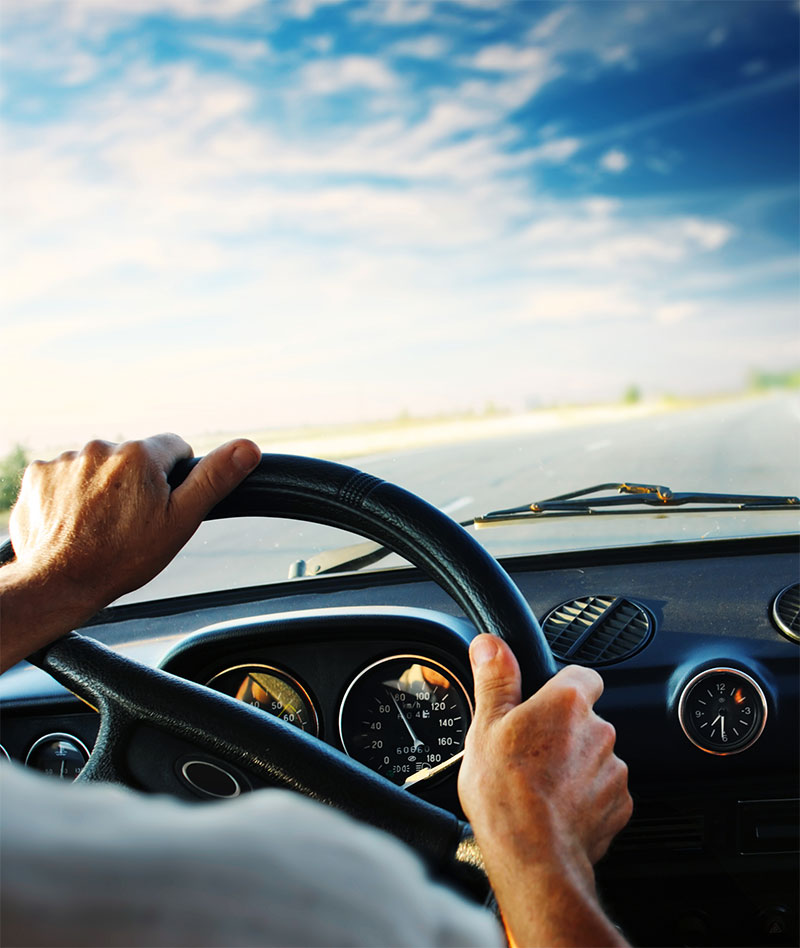 Car Point

SERVICES

Car Point, with its customer-oriented operations, has developed a service grid to better serve, both before and after car rental.

Our seasoned and highly trained collaborators in the field are ready to support the services we offer in the best possible way.
Telephone bookings
For bookings call us at +302284045999.
Special Rates
For reservations over 7 days, our company provides special rates.
Unlimited mileage
All our car rentals come with unlimited mileage.
Insurance
Optional insurance upgrade to full coverage.
Point to point
Free car pick-up / delivery at different points*.
Prompt repair
In case of breakdown, our partners will repair the car right away.
*During high season (20/7 - 26/8) delivery or pick-up from or to the airport and the port comes at an extra charge of €10
Reviews
"Excellent service, good prices, brand new cars and helpful and willing staff!"

Excellent choice!

Mark

"Το χαμόγελο σας ,η ευγένεια σας και το άψογο service σας ειναι τα δυνατά σημεία της επιτυχίας σας!"

Εξαιρετικο!

Μαρίνα

"Λίγα λόγια θα πω. ήταν άψογοι σε όλα τους. Καινούργια αυτοκίνητα, οι προτάσεις για το που να πάμε για μπάνιο και για φαγητό ήταν καλύυτερες από ταξιδιωτικό γραφείο. Δε χρειάζεσαι κάτι άλλο πραγματικά. Μπράβο!"

Μπράβο!

Πάνος

"Σε ένα πολύ προσεγμένο χώρο, χαρήκαμε πραγματικά τη διαδικασία να διαλέξουμε το όχημα που θα κάλυπτε τις ανάγκες μας, μέσα από μια μεγάλη ποικιλία με καινούρια και προπάντων περιποιημένα αυτοκίνητα! Οι τιμές ήταν λογικότατες. Ένα μεγάλο μπράβο στα παιδιά για τις υπηρεσίες που προσφέρουν και κυρίως για τον σεβασμό που δείχνουν στον πελάτη. Το συστήνουμε ανεπιφύλακτα!"

Εξαιρετική εξυπηρέτηση

Νικόλας - Γιώτα
RENTAL PRICE INCLUDES
All taxes (24% VAT, Airport & City Tax)
3rd party liability insurance
Glass breakage (excl. initial €200)
Accident related fire (excl. initial €500)
Theft (excl. initial €1300)
Pick-up / delivery all over Paros, within working hours
Car replacement in case of accident (subject to availability)
24 hour Road Assistance
Unlimited mileage
Road Map & Routes for Paros and Antiparos
Child safety seat (subject to availability)